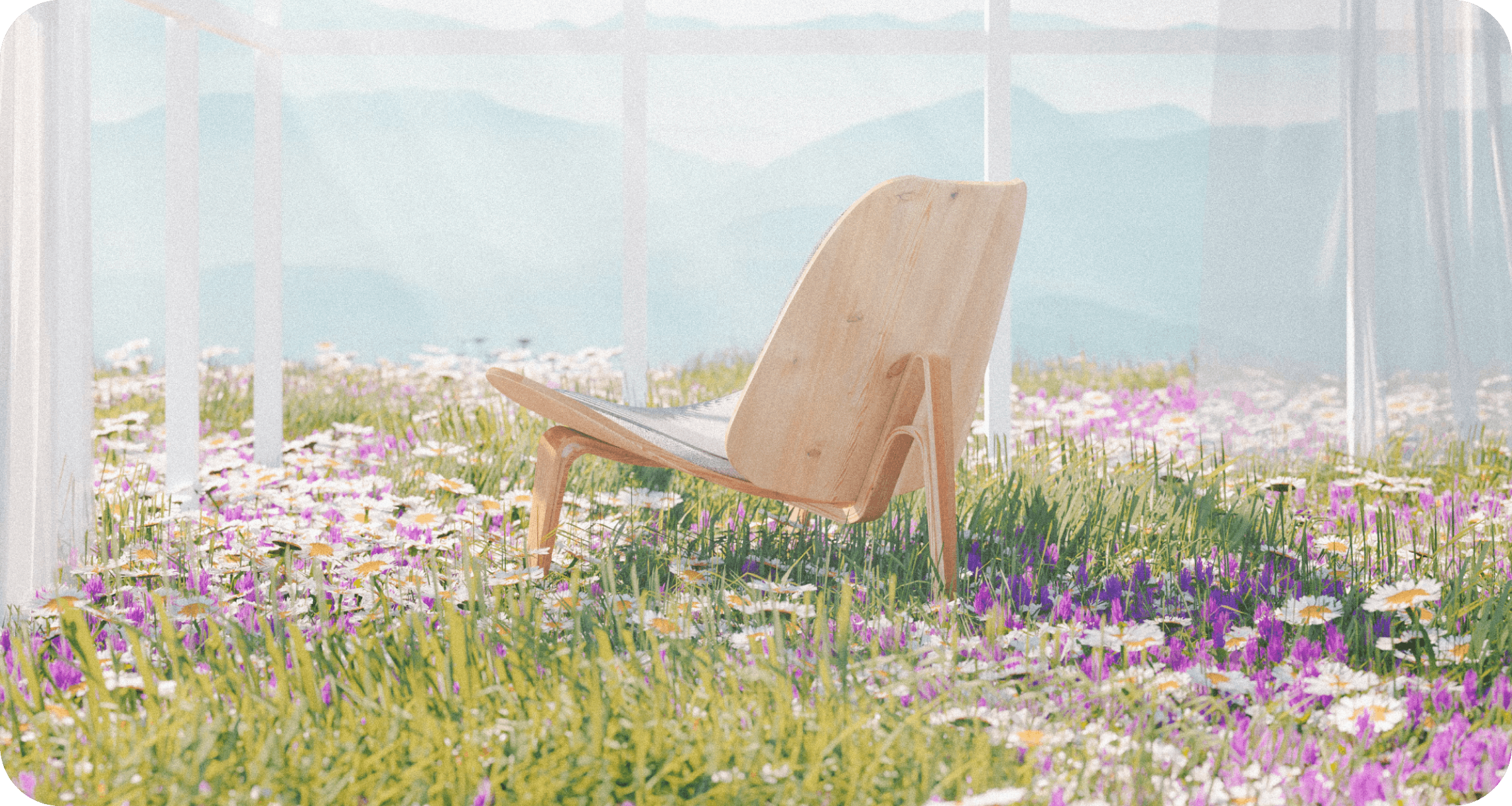 The most common blocker we hear from sustainability teams? 
That senior leaders and decision makers in the company don't see why sustainability should be a business priority.
How to overcome it?
You'll need to deliver a pitch that makes it clear that sustainability isn't just the right thing to do, but also makes commercial sense – leading to customer loyalty and business growth. 
Our presentation template makes planning that pitch easy. 
It includes:
The problem statement
How sustainability creates value for a company
Key research, statistics, and case studies
Space to add your own company viewpoint and goals.
Take a look.