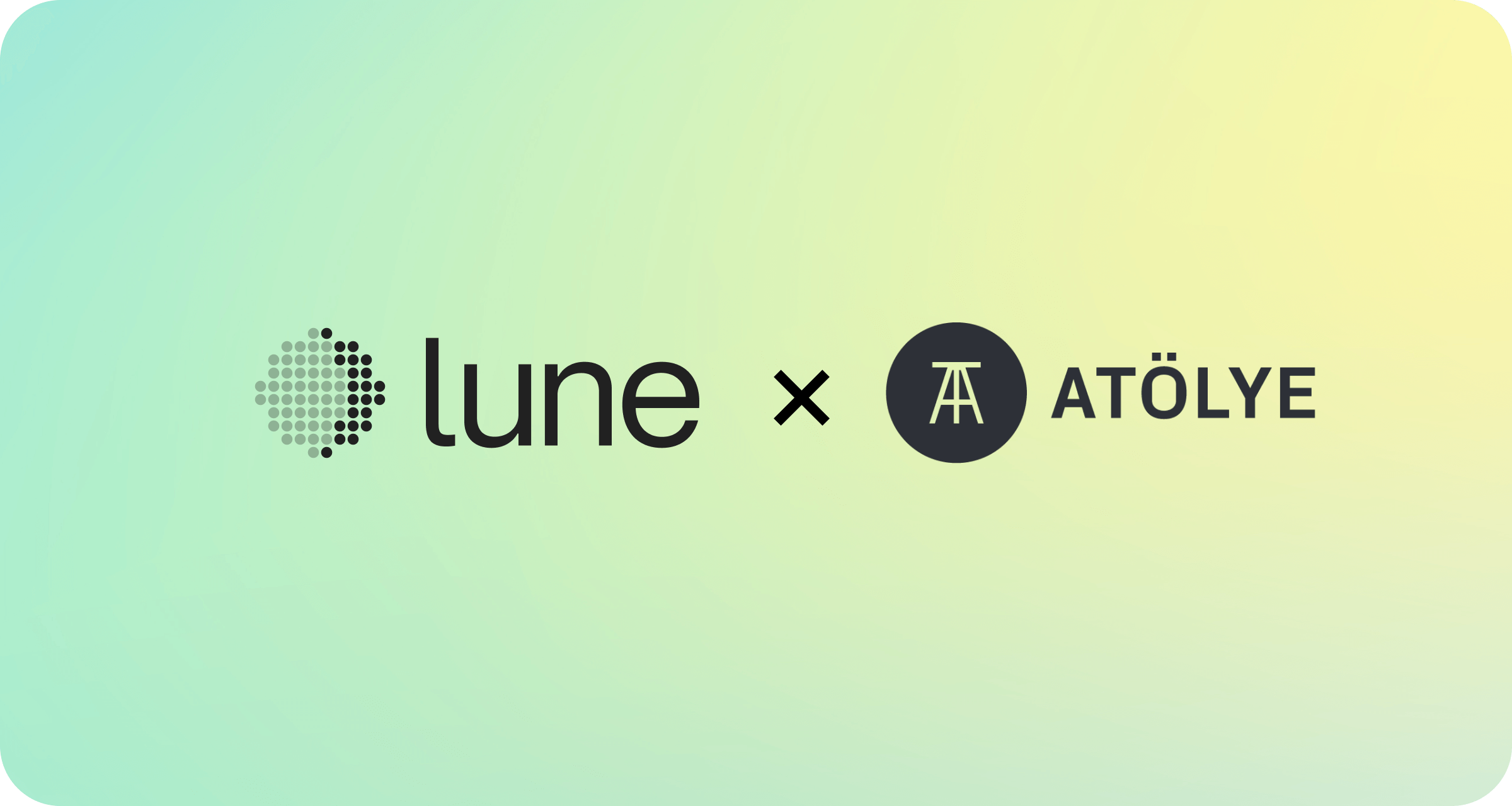 ATÖLYE is a creative services organisation with a difference, with a specific focus on community collaboration and impact-driven projects – design for good. 
And they don't just talk the talk, they walk the walk too. 
Last year they became B Corp certified, committing to being a purpose-driven organisation which strives to make continual improvements for people and for the planet. 
Now, they're taking their environmental journey a step further by partnering with us. 
 "We all leave our mark on the world, why not make it a beautiful one?"
Their commitment to becoming a climate positive company is clear. We met the ATÖLYE team for the first time only a couple of weeks ago, and already they've worked with us to compensate for a large portion of their 2021 company carbon emissions.
ATÖLYE has offset 94.34 tCO2e, representing all of their flights and electricity use in 2021. Using our library of high-quality carbon offsets means that they can be sure that this offsetting has real impact.
They want to take their journey even further. ATÖLYE are committing to net zero emissions as a company, and the plan is to align their future carbon offsetting with the Oxford Offsetting Principles to maximise impact. We'll also be working together to identify ways that their business could have a positive climate impact beyond their own carbon footprint – engaging with partners and clients too.
We're excited to see where the Lune and ATÖLYE partnership leads. And what better day to announce a climate positive partnership than Earth Day!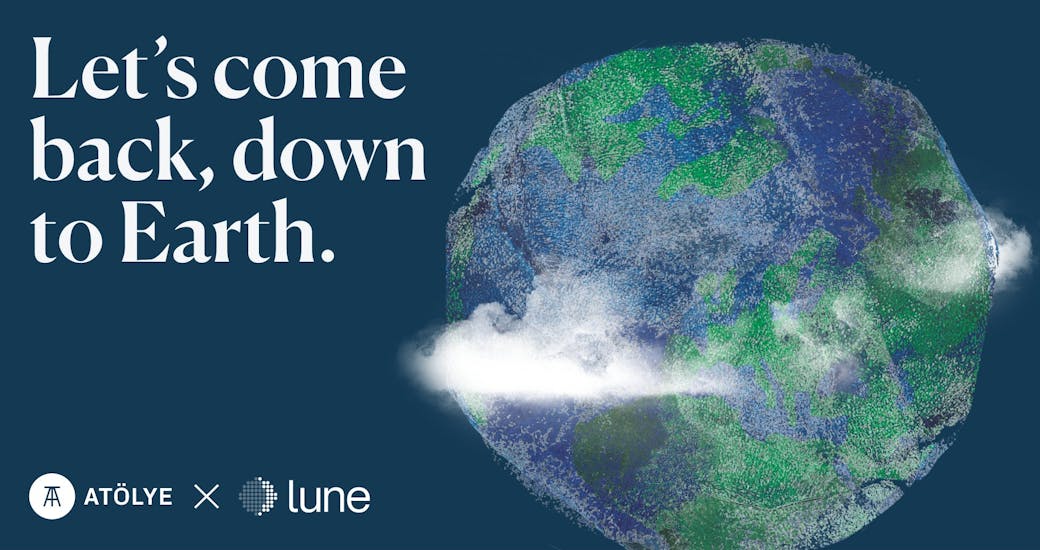 Interested in working with Lune to maximise your climate impact? Get in touch – we'd love to hear from you.