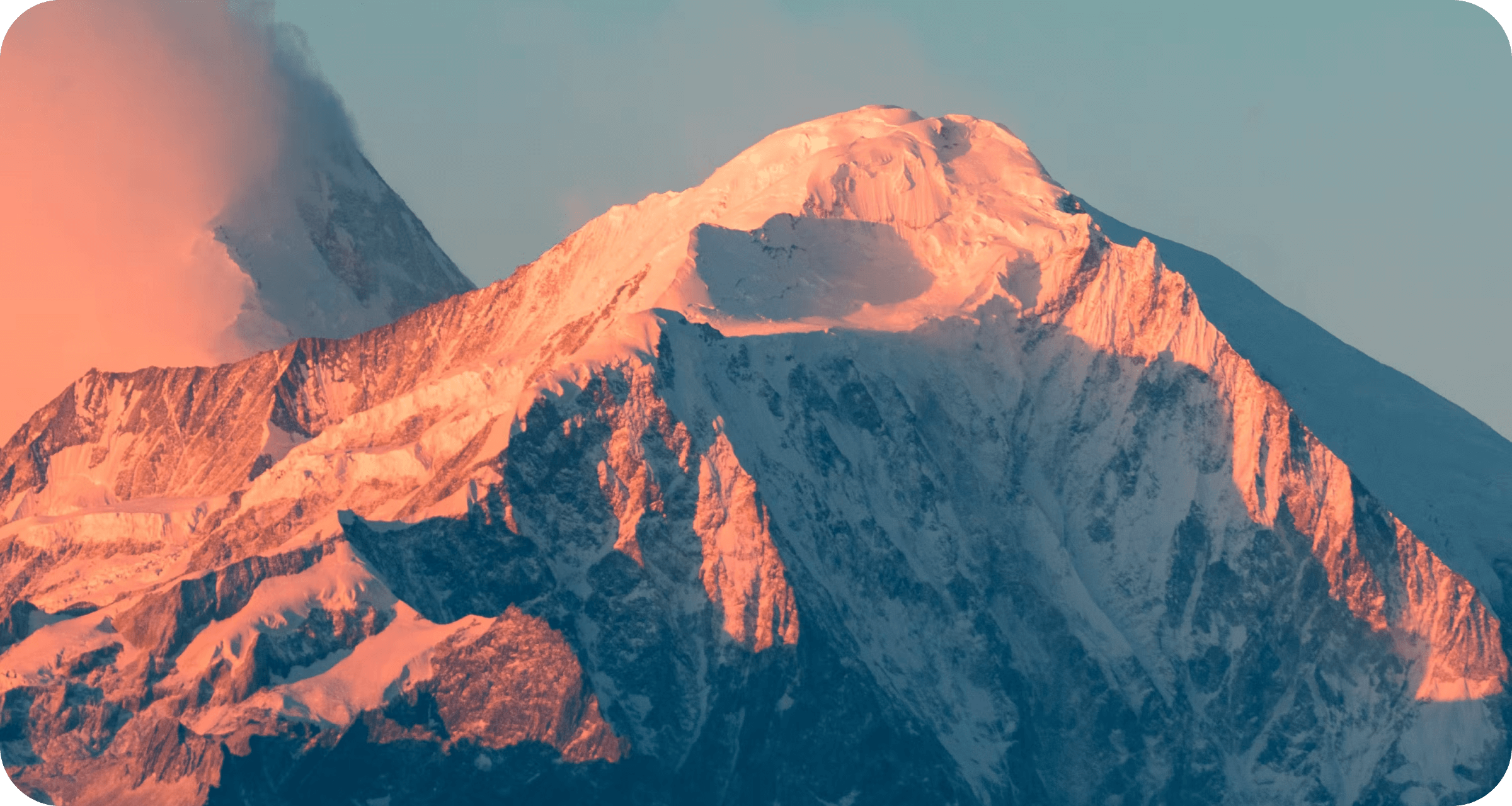 As companies realise that the traditional divide between profit and purpose is no longer there, the B Corp movement is growing. Fast. 
And the success of companies that have become B Corps – Pip & Nut, Ben and Jerry's, KeepCup, Patagonia, Toast Ale and many, many more – is serving as additional proof that you absolutely can make money and grow a business, whilst also doing good for people and the planet. It's a virtuous circle.
"Certified B Corporations are businesses that meet the highest standards of verified social and environmental performance, public transparency, and legal accountability to balance profit and purpose. B Corps are accelerating a global culture shift to redefine success in business and build a more inclusive and sustainable economy."
Benefits of certifying as a B Corp include:
Accountability: if you've decided you want your business to have positive social and environmental impact, then becoming a B Corp is a great way to ensure you're truly putting purpose at the heart of what you do – and because you have to recertify every 3 years, it will also keep you accountable to the values you choose long-term. Lots of businesses find success in engaging their customers along the re-certification journey, providing public updates on the improvements they're making to their B Impact Assessment score – which effectively brings climate into the customer experience, whilst demonstrating objective progress in the fight against the climate crisis.

Customer loyalty: As people, most of us can relate to feeling overwhelmed, daunted, and helpless in the need for urgency to reverse the impact of climate change. And, as we discussed in our previous post: 'Sustainability offers competitive advantage. So why aren't businesses making climate a priority? customers are actively looking for climate friendly products and services. That's why there is so much power in businesses becoming a force for good and creating climate impact through business growth. Thousands of businesses globally are waking up to this opportunity; they know that winning new customers and retaining existing ones can align directly with core values – as business owners and as everyday people. 

Attract talent: According to a survey conducted by BusinessLeader, nearly half of younger workers are prepared to leave their jobs over ESG – or rather, the absence of substantial sustainability efforts led by their companies. Workers want jobs at companies that put purpose at the heart. Seeking out job openings at B Corps is one easy way to ensure you're aligning yourself to the best talent out there.

Increase investment: investors and financial firms like EY, PwC, and BlackRock are looking for positive climate impact when evaluating the health and future viability of their portfolios.

Like-minded community: becoming a B Corp means joining a network of businesses across the globe that are choosing to combine profit and purpose, offering abundant chances for support, collaborations, and cost-efficient audience sharing.

PR and marketing opportunities: announcing that you've become a B Corp is still a surefire way to gain trust, attention, and build social capital.
It's really no surprise that so many businesses are starting their B Corp journeys. 
Of course, environmental impact lies at the heart of doing good business. And carbon offsets and removal are a key part of sustainability for many businesses. 
The role of carbon offsets in becoming a B Corp
If you're working to become a certified B Corp, then incorporating carbon offsets into your planning can be hugely beneficial. 
Firstly, carbon offsetting questions are specifically included in the environmental section of the B Impact Assessment that forms the bulk of the B Corp certification process:
How does your company manage its greenhouse gas emissions for at least Scope 1 and 2?
If your company purchased certified carbon credits in the reporting period, what % of Scope 1 and 2 GHG emissions were offset?
This means that you can gain points in the assessment by incorporating the purchase of carbon offset credits into your sustainability plan.
Beyond that, though, carbon offsets and removal also have a role to play in terms of the wider mindset of becoming a B Corp. 
Your B Corp journey shouldn't just be about meeting the minimum points requirement. It should be about truly putting purpose at the heart of what your business does, digging deep to find the unique ways your company can maximise the positive impact it has. 
This perfectly aligns with how we view carbon offsetting and removal fitting into business sustainability strategies – both requiring a long-term journey of continuous improvement, not to be seen as quick and easy fixes. The B Corp mindset is all about putting purpose at the heart of your mission; similarly, your climate journey is most effective when climate is integrated into the core of your business's value proposition. 
We're well aware that sometimes offsetting is used as a get out of jail free card by businesses. It's too easy to purchase cheap, uncredible credits and spin it around to make a big deal out of it in marketing campaigns. 
It's greenwashing in the purest sense.
But, carbon removal is essential to climate change mitigation – the IPCC's sixth assessment report (released April 2022) makes that crystal clear. And approached in the right way, carbon offsets and removal can maximise positive climate impact, and bring climate impact into the core of a company's customer experience.
Maximising intersectional impact
We want companies to start their climate journey by measuring emissions and looking for ways to reduce their own carbon footprint as part of a sustainability strategy. But this takes time. Purchasing credits for high-quality carbon offset and removal projects is a way to have immediate positive impact by supporting climate solutions, whilst you're working on that wider plan.
Plus, even once a business has done the work of reducing their carbon footprint, there will still be unavoidable carbon emissions. Here, purchasing high-quality carbon offset credits offers a way to compensate for those remaining emissions. 
Even further, opting to support high-quality projects encourages intersectional thinking. A feature of most high-quality carbon offset and removal projects is that they have co-benefits such as ecosystem preservation, educational opportunities, or supporting impoverished communities – so you're likely to be providing positive social impact beyond just the carbon emissions, which is also key to your B Corp journey.
Placing climate at the core of what you do
Carbon offsetting offers a way to integrate climate impact into your existing customer experience, making supporting climate solutions part of every customer interaction.
The most obvious example is by integrating carbon offsetting into your service at the point of payment. Every time a purchase is made, you can automatically incorporate carbon offsets. It could be that you offset the emissions of that purchase itself, from materials to production to transport. Or maybe you choose to contribute 1% of the cost of every purchase to carbon removal projects instead. Either way, it's a simple way to embed sustainability into your company as an authentic part of every transaction, not just as an afterthought or one-off campaign. 
Plus, you can also give customers the opportunity to have involvement in the offsetting – such as by choosing which offsetting project you support for their purchase. We've designed our API and no code/low code tools to do exactly this, and to make it quick and simple to implement.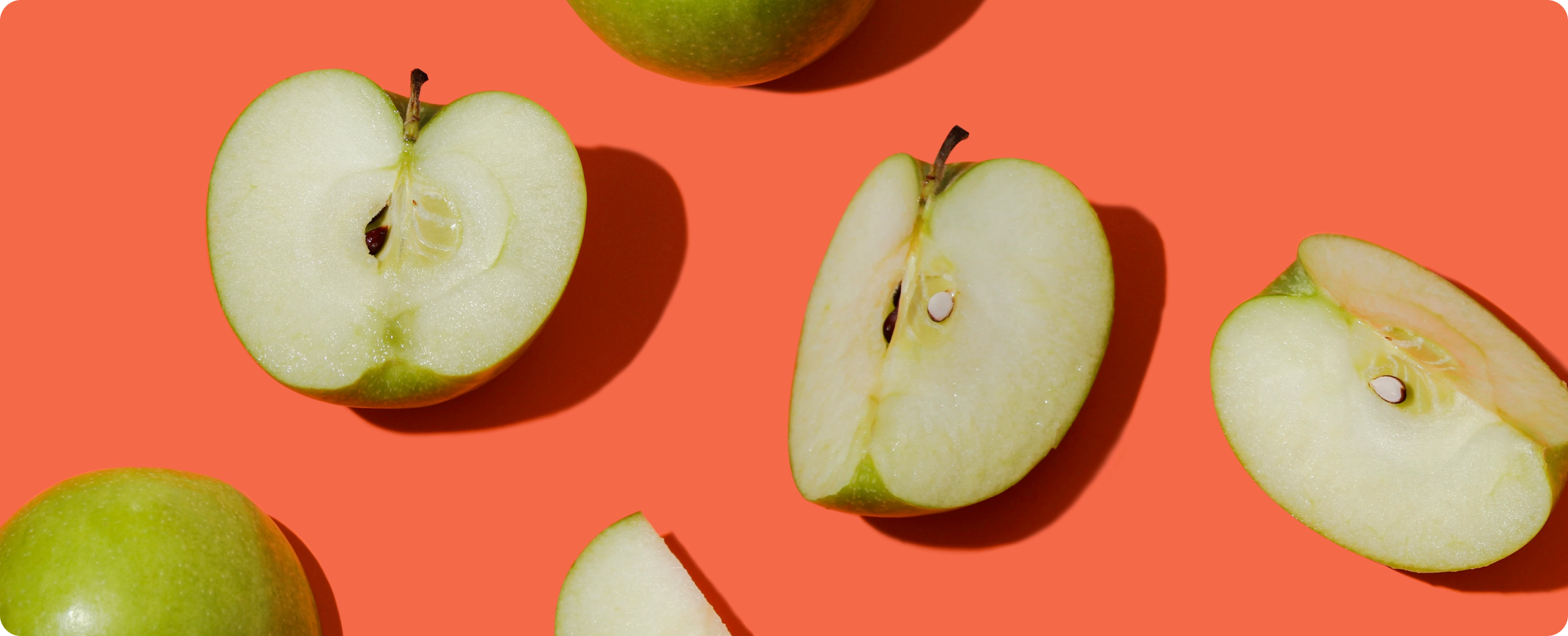 More useful tips for your B Corp journey
Alongside exploring the role of carbon offsets in becoming a B Corp, here are a few other useful tips for getting started:
Have a nosey at other B Corps
Taking a lot at what other B Corps are up to can be a really useful way to understand more about what B Corps really are, and what it will be like to go through the process. 
We'd particularly suggest finding out what existing B Corps there are in your industry, and have a browse of any information they have about being a B Corp on their website – press releases, blog posts, sustainability strategies etc. 
You can find them using the B Corp directory, where you can even view their final assessment report to get a real flavour of it, like this one for Teapigs.
Alongside this, don't forget that there's a whole wealth of explainers, resources and FAQs on the B Corp knowledge base.
Be prepared
Becoming a B Corp isn't a simple process. It involves a significant amount of time and work to get ready for certification, and will almost definitely need multiple members of the team working on it. It's also a long-term commitment. Once you've become certified, you'll then be reassessed every 3 years to ensure you're continuing your good work and even making improvements. Being prepared for this is key. 
Here are some suggestions:
Know your why. Understand and document your reasoning for embarking on your B Corp journey so that it's always front of mind during the process, and make sure you communicate this to all employees too so they can get on board. Why is your company aiming to become a B Corp? How does this align with the company's wider goals? What do you hope to gain from certification? Are there certain areas of the certification that are particularly important for the business to excel in?
Create a B Corp project team to ease the burden and enable collaboration across teams – you'll likely need finance, office management, HR, legal, and marketing colleagues involved.
Find a B Leader for support. B Leaders are trained professionals who can offer guidance to companies going through the B Corp process – valuable if you're lacking internal resource, or would just like a helping hand along the way. Our very own Head of Product Marketing, Alicia Carney, is a qualified B Leader and is always happy to have a chat if you need advice or would just like to find out more. 
Calculate your baseline
Use the B Impact assessment to calculate your baseline, remembering that you need a minimum score of 80 to be eligible for certification. 
Calculating your baseline will help you to understand all the different information and documentation you need to be gathering for the certification, as well as evaluating which areas of the certification you want to prioritise at your company on the journey to B Corp.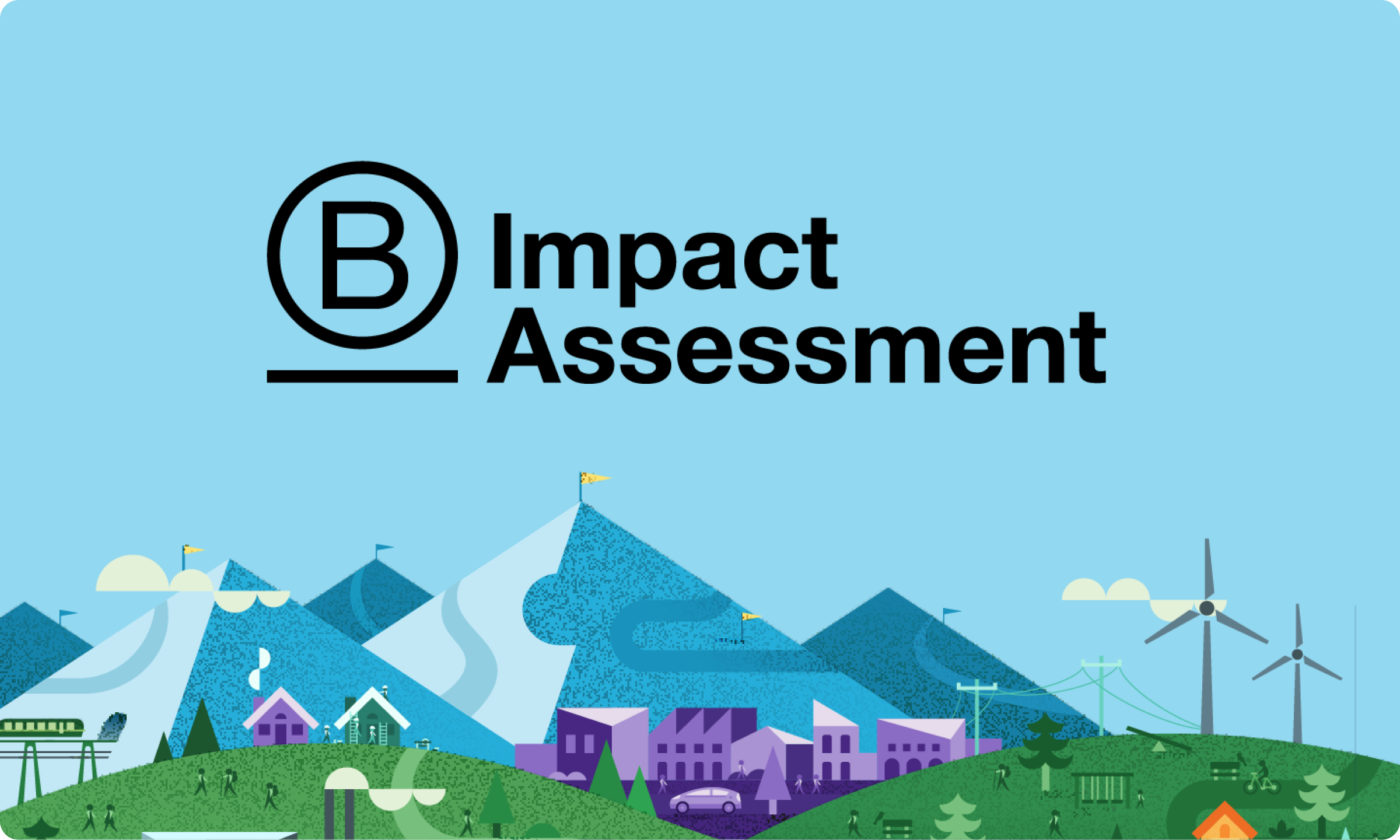 Next steps
Interested in including carbon offsets and removal in your B Corp sustainability journey? We'd love to help you do that in the way that's best for your company. Get in touch and a member of the Lune team will get back to you to set up an initial chat.