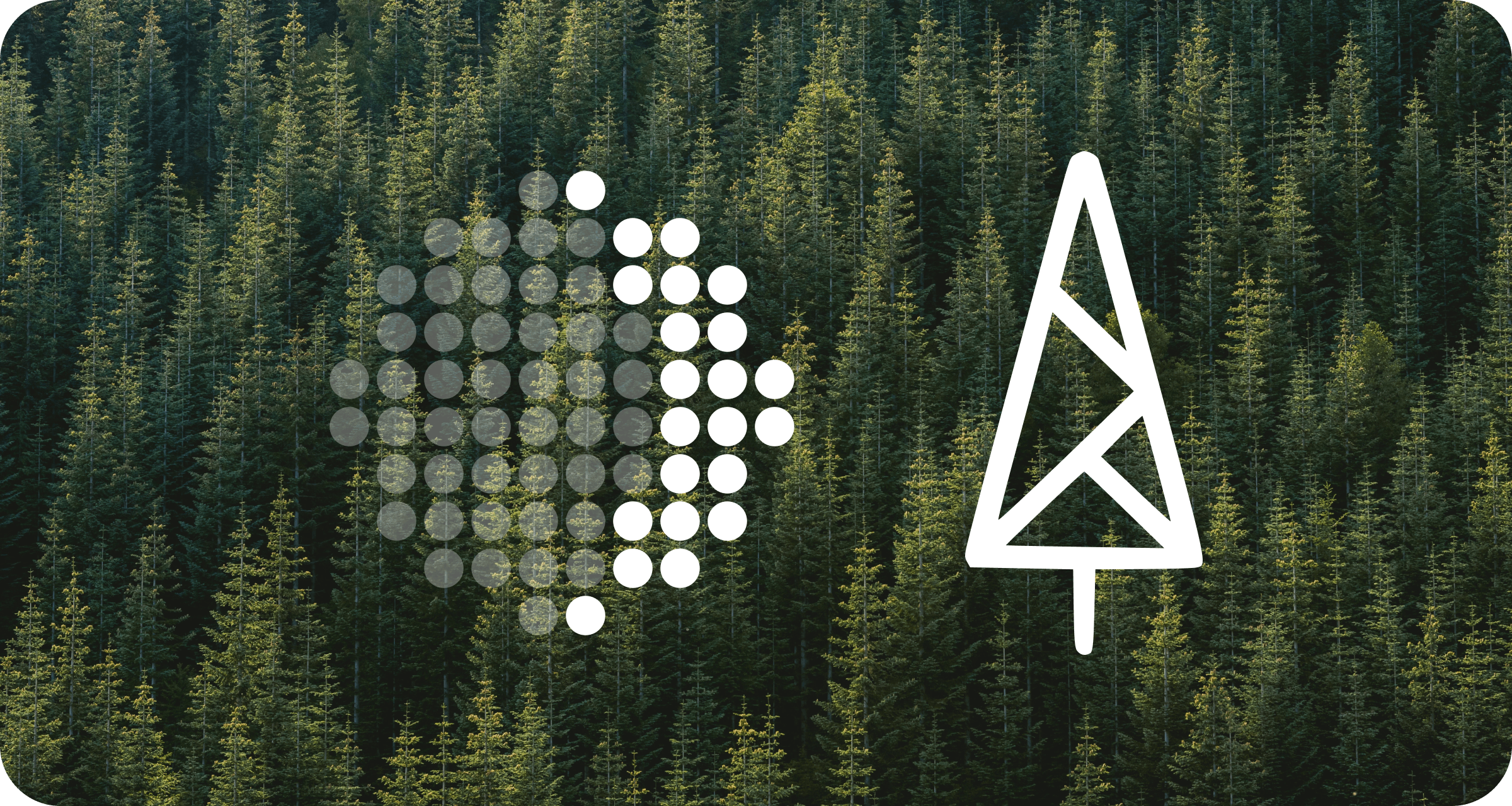 The biggest issue facing the voluntary carbon market right now is quality.
The carbon market is only a valuable mechanism for responding to climate change if we trust that the projects selling carbon credits are high-quality, that they're truly having the impact that they claim to. 
But as a buyer of carbon credits, it isn't easy to tell the low-quality from the high-quality – especially when it comes to forestry projects.
So imagine if your business could buy a carbon credit from a forestry project, knowing that you could access regularly updated monitoring data on how the project was performing? And if that data went into such detail that you could actually trace your credit back to the exact tree it relates to?
That's exactly what Treeconomy is enabling through their monitoring technology, with huge potential to vastly increase trust and transparency in the quality of forestry projects.
At Lune we're all about quality in offsetting, building a library of high-quality offset projects that businesses can trust, whilst also working to drive change in the carbon markets.
So it's safe to say that we were pretty excited to learn about Treeconomy's projects! And we're thrilled to announce that we're partnering with Treeconomy, including their Ackron Mixed project in our library of projects.
Harry Grocott, CEO and co-founder of Treeconomy shared his thoughts on the partnership:
"Carbon removal needs to scale fast, but we can't afford for it to compromise the quality of what we do. Partnering with Lune allows Treeconomy to focus on what we do best, create and monitor world-class carbon removal projects, with the knowledge that Lune can connect us to pioneering carbon removal purchasers seamlessly."
Ackron Mixed – a high-quality UK afforestation project
Ackron Mixed is an afforestation project in Scotland, taking a 40 hectare plot of land which was previously used for sheep grazing and planting a mixture of trees to create a mixed native woodland – creating a store for carbon whilst also providing threatened species like short-eared owls and black grouse.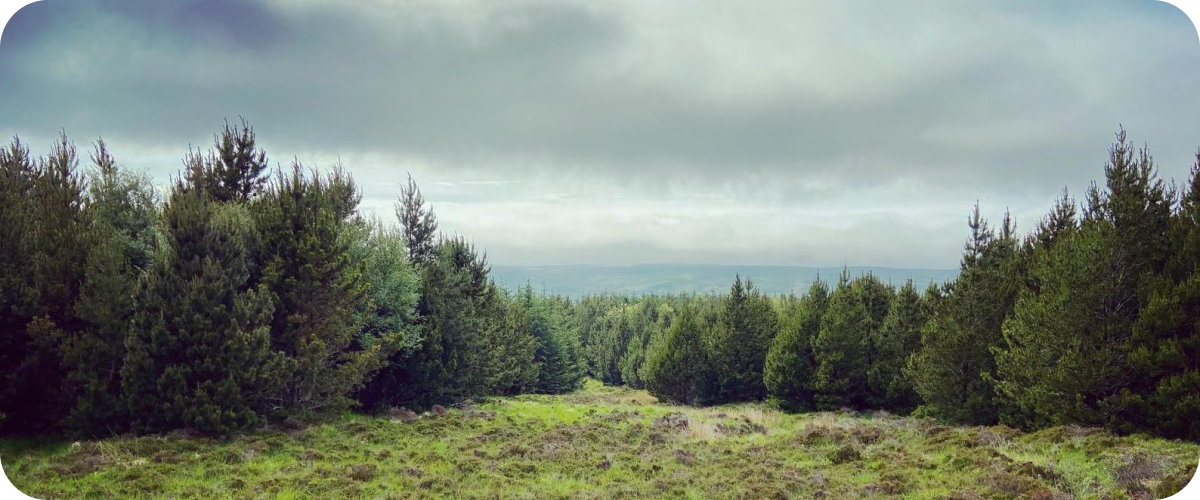 The project has removed 1,880 tCO2e from the atmosphere since it began back in 2000. As well as being managed and monitored by Treeconomy, it has also been verified by the Woodland Carbon Code, adding an extra layer of trust to the quality.
You can read more about the Ackron Mixed project on the Treeconomy blog, where they've explained how woodland carbon is measured, how the project area is segmented, and how they go about counting the trees.
Interested in purchasing carbon credits from Ackron Mixed? Or want to know more about quality carbon offsets? Get in touch and a member of the Lune team will get back to you to set up an initial call.