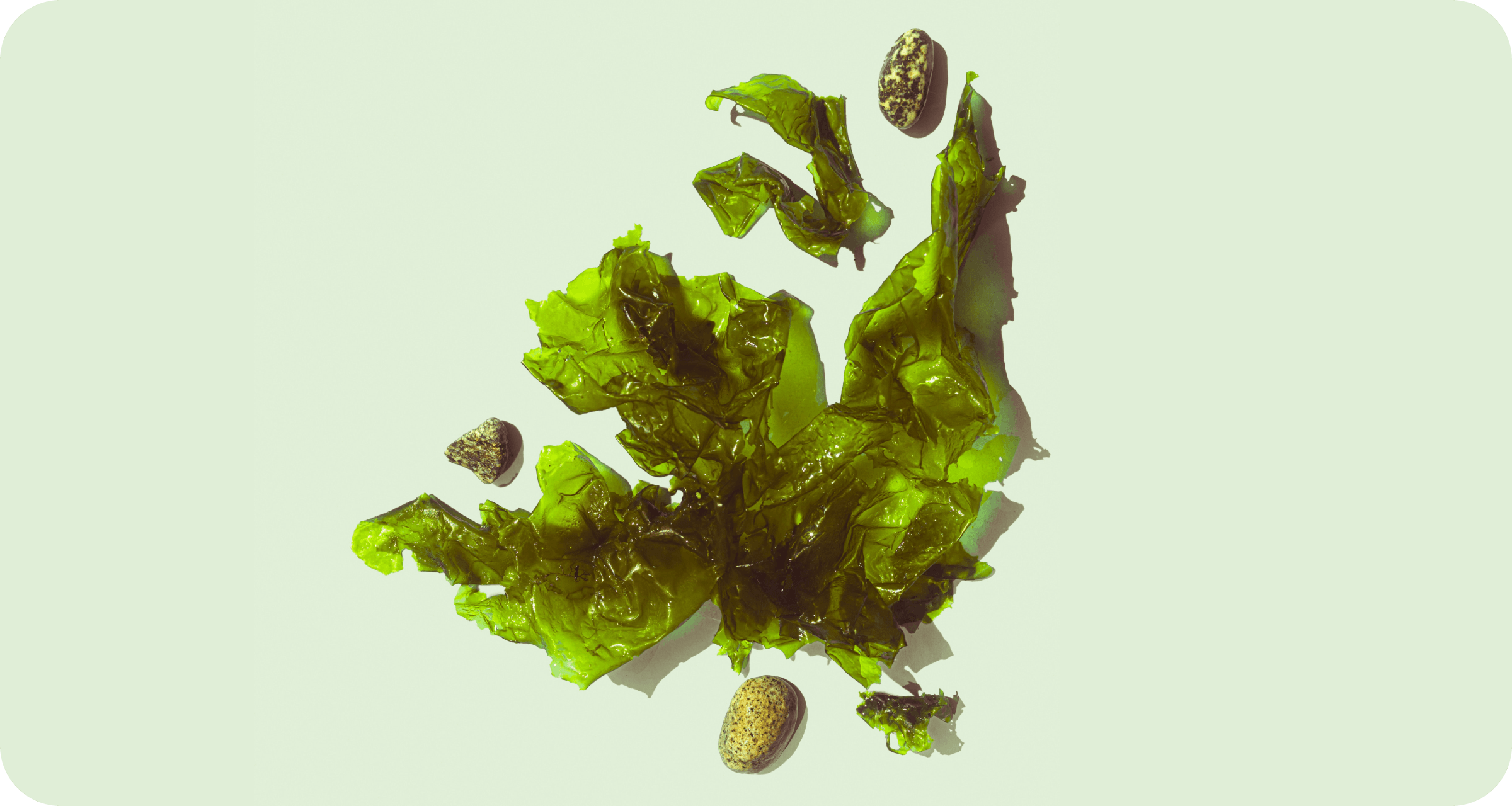 The world of carbon offsetting can be difficult to navigate.
There are new terms and meanings to get your head around – from carbon credits to tCO2e to permanence. 
There are important questions to be asked – isn't offsetting sometimes just a 'get out of jail free' card for businesses? How do you tell when a carbon offset project is actually having the positive impact it's claiming to? 
And there are decisions to be made about how your company wants to approach carbon offsetting – are you compensating for your own carbon footprint or do you want to have a positive impact beyond that? How does offsetting fit into a wider sustainability strategy? What kind of carbon offset projects should you support? 
Our Complete Guide to Carbon Offsetting and Removal for Businesses is here to answer all of those questions and more, ensuring every company can make a meaningful, real-world contribution to climate action. 
In the guide we cover:
An overview of carbon offsetting – what offsetting means, and an introduction to the voluntary carbon market.
How to avoid greenwashing when buying offsets as a business – the difference between 'good' and 'bad' offsets, and how offsetting can magnify the impact of your sustainability strategy. 
An introduction to the Oxford Offsetting Principles as a framework for approaching offsetting as a business
The different types of carbon offsetting projects – including the difference between emissions avoidance and carbon removal projects.
The process of actually buying carbon offset credits as a business.
Get started with your company's climate journey today – fill in the form to get a copy of the Complete Guide to Carbon Offsetting (PDF) sent straight to your inbox.