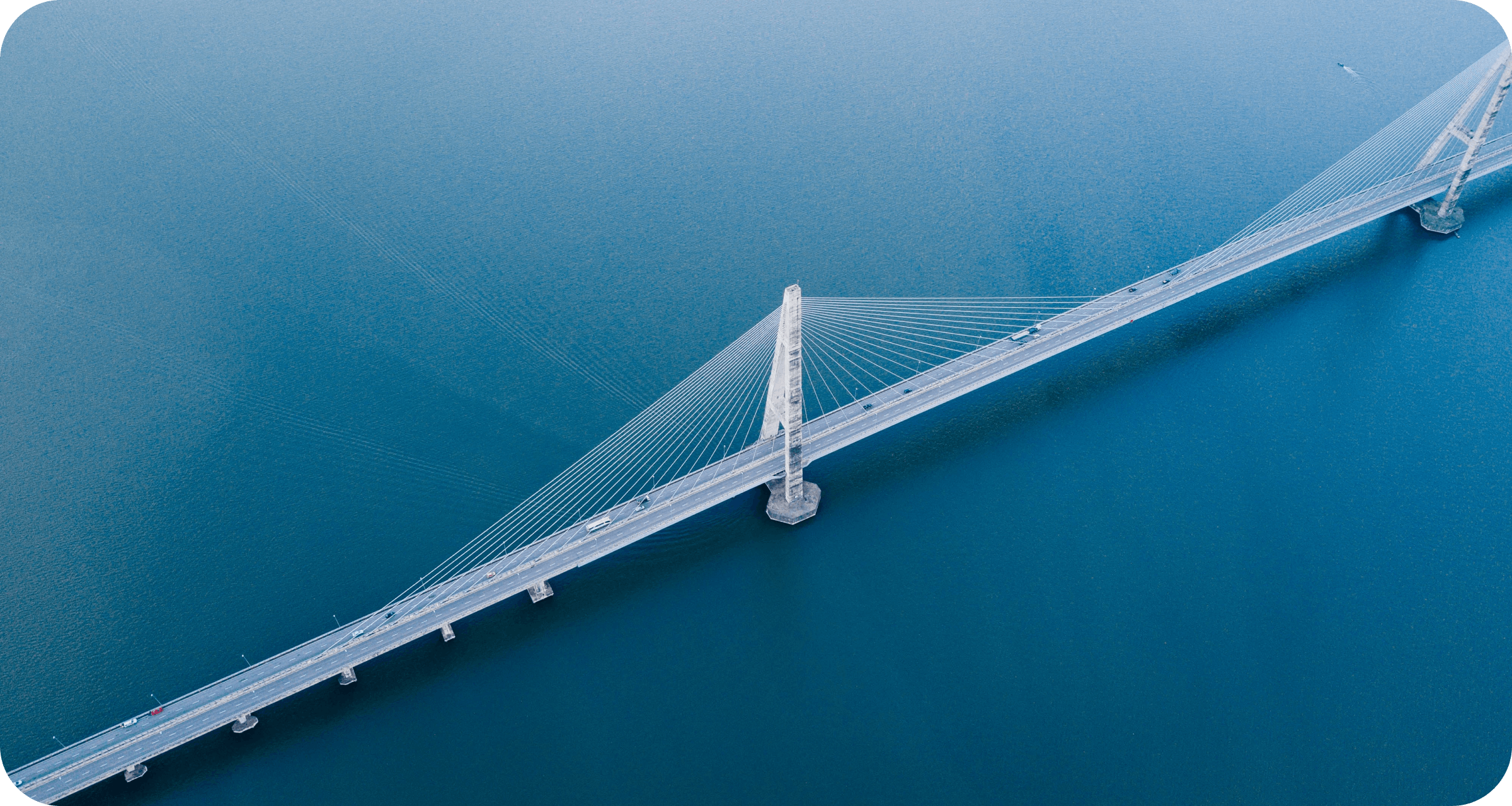 With Net Zero Week fast approaching (2 – 8 July 2022), we're soon to see an abundance of businesses talking about their net zero plans and targets.
But beware: net zero has a very specific definition, and we often see the term used incorrectly. Ahead of Net Zero Week, we want to debunk a few myths and help ensure your business doesn't make the same mistake.
We've already published an article explaining the true definition of net zero. 
In this post we cover how best to approach the journey to net zero (steps 1-3), as well as the critical importance of looking beyond net zero as a business target (step 4). 
Step 1: Measure your emissions
The first step in a net zero journey is to find out where you currently stand in terms of environmental impact. That means using a reputable carbon calculator to measure the carbon emissions from all of your business activities – across scope 1, 2, and 3.

Step 2: Reduce as much as possible
Using your emission measurements as your baseline, the next step is to identify where you can make reductions to your company's carbon emissions, and make targets to reduce. 
To align with the global goal of net zero emissions, these reductions need to be rigorous. For instance, the Net Zero Standard by Science Based Targets (SBTi) suggests that most businesses would need to target deep decarbonisation of 90-95% of carbon emissions to align with net zero goals. We'd recommend following an established, reputable framework like SBTi's to ensure you're approaching emissions targets correctly.
Step 3: Remove any remaining
No matter how much you reduce your carbon footprint, there will inevitably still be some unavoidable carbon emissions from your business operations. 
As explained in our post defining net zero, to truly reach net zero, you'll need to neutralise those emissions using carbon removal.
That means taking your remaining emissions and purchasing an equivalent amount of high-quality carbon credits in carbon removal projects, from a provider like Lune.
A note on purchasing carbon removal credits
Right now there's limited availability of high-quality carbon removal credits, as many of the projects are early-stage – meaning those that do exist also tend to be more expensive. This means it may not actually be feasible for your business to purchase only carbon removal immediately, depending on your situation. 
That's why the Oxford Offsetting Principles for Net Zero Aligned Offsetting advocates building an offsetting portfolio which includes emissions reduction in the short-term, but in the longer-term shifts towards long-lived carbon removal by 2050 – so that by 2050 your business can be achieving net zero emissions.
Step 4: Look beyond net zero
Steps 1-3 have focused on how a business can achieve a net zero emissions target, but it's also important (in fact, more important) for businesses to look beyond net zero.
Net zero by 2050 is a global target, initially set as part of the Paris Agreement. We all need to be contributing towards that target, but setting our own net zero emissions targets usually isn't the best way to contribute.
Most businesses have a small carbon footprint compared to our total global greenhouse gas emissions, so a business reaching net zero emissions themselves doesn't do much to move the needle on climate change. 
But, there are other, bigger ways that businesses can contribute to the global target of net zero. Particularly, for businesses we see the biggest areas for potential climate impact as:
Committing to making financial contributions to early-stage, high-impact carbon removals projects – regardless of your own carbon footprint
Using your network and influence to have an exponential climate impact, especially identifying ways to embed climate impact into your product or service.
A couple of examples:
💳 A payments company could offer merchants a customisable green payments option which makes positive impact with every purchase – they control the choice of who pays, how much, which projects to support, the checkout look and feel, and more.
🚢  A logistics platform could enable merchants to calculate the carbon emissions of different routes and modes of transport so that product shipping results in as low emissions as possible – with emissions automatically offset at the time of booking.
In both of these instances, rather than just one company cutting their carbon emissions in a small way, a whole network of merchants and/or customers are working together to support the climate solutions reducing emissions and removing carbon from the atmosphere.
In this way, by taking an impact-first approach to climate initiatives, the positive impact of that company is multiplied many times over.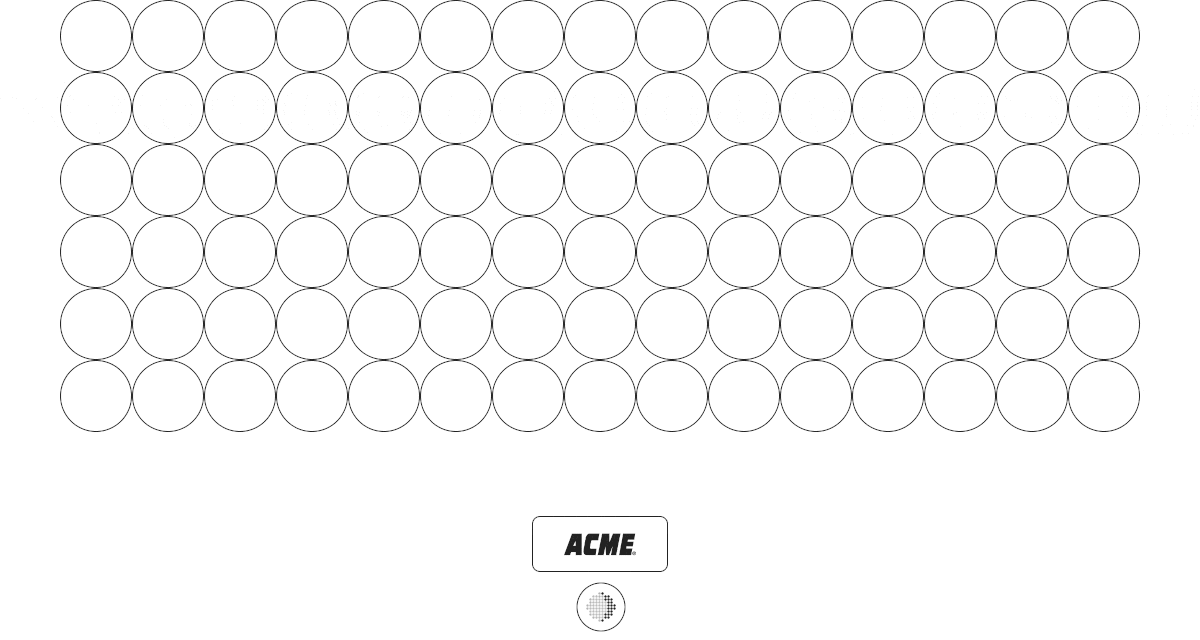 The role of effective communications 
Effective communication of climate initiatives has a huge role to play in maximising the impact a business can have. 
Done right, communicating your climate work will enable you to bring your customers, employees, and other stakeholders with you to further magnify your positive impact.
But it can be tricky to get right – and many companies fear getting it wrong and being accused of greenwashing. 
That's why we always support the businesses we work with to safely communicating climate, including providing marketing templates and messaging suggestions.
If you're keen to get cracking with maximising the positive impact you can have as a business, get in touch – we're experts at creating climate positive customer experiences, and we'd love to brainstorm with you.