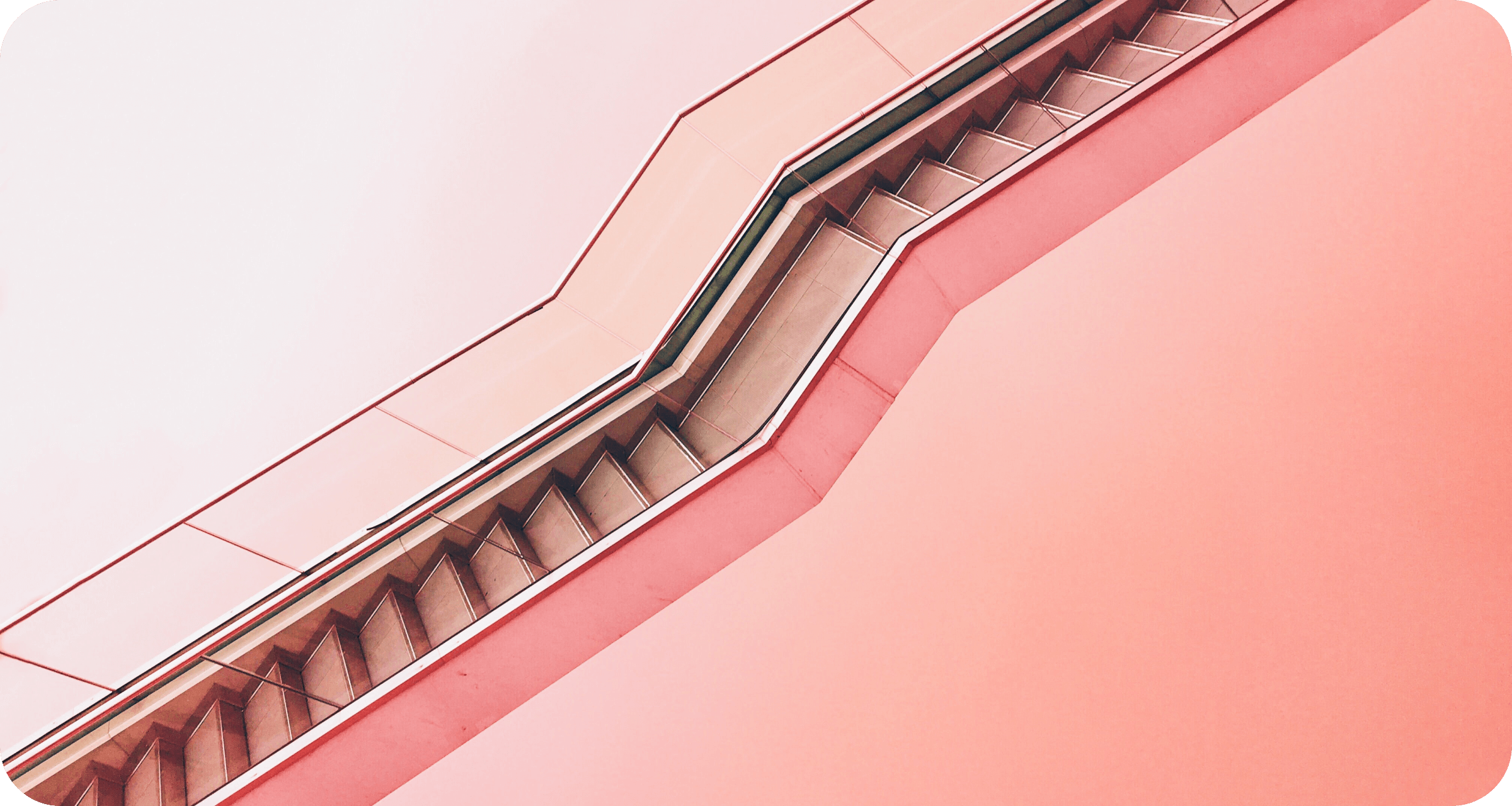 Only 1 in 4 CEOs currently have sustainability as a top business priority
That's according to research by McKinsey. If we're going to tackle the climate crisis, we need that to change to 4 in 4 CEOs making sustainability a priority. From reducing existing emissions in supply chains to coming up with innovative new ways of doing business to financially supporting climate solutions – businesses have a huge role to play.
But we know that it isn't always that simple.
Costs, time, competing priorities, fear of the unknown.
Just a few of the many barriers to making sustainability a business priority that we hear on the regular. But we've learnt that there's one message that seems to cut through those barriers more than any other. What's that?
Sustainability makes good commercial sense.
Focusing on climate impact isn't just the right thing to do. It also creates value for the business. And in this post we're going to explain how – with 6 key commercial reasons that every business should make sustainability a top priority.
Need help persuading your senior leaders on making sustainability a priority? Take a look at our previous post – Making the business case for sustainability.
1. Win customer loyalty
Consumer preferences are changing. 
People are actively looking for value-aligned brands and climate-friendly options when they make purchases. They're willing to pay extra to get this. And when these customers find brands that they trust, they reward them with long-term loyalty. 
We all know just how valuable that is. 
New research on green consumer trends is emerging on the regular, but here are a few key statistics to demonstrate this point:
72% of the UK public believe that businesses should have legal responsibility to people and the planet, alongside maximising profit (B Lab UK and Regenerate survey, May 2020)
80% of consumers say that sustainability is a priority, and 70% will pay a premium price to shop with a sustainable brand (IBM, June 2020)
71% of millennials and 67% of Gen Zers say that addressing climate change is a top priority for their generation (Pew Research Center, May 2021)
71% of consumers would choose a 'green payment' method given the option, and 77% would stay loyal to a brand that automatically offset the carbon emissions of their purchase (Lune, September 2021).
2. Improve financial performance
Naturally, gaining new customers and winning their loyalty will also spark business growth, increasing profitability.
At the same time, investors are also looking out for business sustainability. They know that for the long-term health and viability of their portfolios they need to include climate-leading companies. So being able to demonstrate you're prioritising sustainability can strengthen relationships with existing shareholders, and attract new investment too:
80% of existing research on sustainability and financial performance demonstrates positive correlation between stock price performance and good sustainability practices (Arabesque and University of Oxford, 2016)
Over the next 15 years companies with a greater sense of purpose will earn 9% higher total shareholder return and 10% higher growth (Enacting Purpose Initiative, 2021).
Unilever is a great example of this in practice.
They launched their Sustainable Living Plan in 2010, aiming to "prove that sustainability and successful business performance are linked." 
Analysis of their business growth since then shows that over the past 12 years, brands under the Unilever umbrella which have purpose and sustainability deeply embedded in them have been growing at 175% faster than those which don't. 
3. Improve employee proposition
Happy, motivated employees enhance productivity. 
They talk positively about the company to those they meet, enhancing reputation and even acting as a referral scheme to win you new customers. They're more likely to stay in their job for longer, meaning that knowledge and experience remains within the business – reducing time lost in handovers and training up new employees. Not only that, but retaining employees saves money too, with a reduced need to pay for recruiters and job advertising sites. 
And – just like your customers – your employees and potential future employees are looking for companies that align with their values, and take climate impact seriously.
63% of employees want their employer to provide more opportunities for purpose in work (McKinsey, 2020)
A positive employee experience makes staff members 8x more likely to stick with a role (McKinsey, 2020)
75% of millennials would take a decrease in salary to work for an environmentally responsible company (Swytch, 2019)
Prioritising sustainability means gaining the best new talent into roles at your business. It also means retaining employees, avoiding them leaving for more purposeful roles – as we've seen happening in the Great Resignation.
4. Make cost savings
Addressing your own carbon footprint typically means improving efficiency – in a bunch of different ways. And that brings with it cost savings.
Take energy use, for example. 
Energy bills can be a very costly part of running a company – you might have warehouse space that requires refrigeration, manufacturing machinery that runs 24/7, an office to keep warm in the winter and cool in the summer. And so on.
Often energy bills are higher than they need to be because energy is wasted through inefficiencies in the building – draughty doors, single-glazed windows, an old boiler, uninsulated walls etc. Making building improvements will stop energy being wasted, reducing carbon emissions and also cutting spend on energy bills.
The same is true of making efficiencies in transportation – such as switching to virtual meetings, cutting down on overseas conferences, swapping to electric vehicles, improving journey planning for deliveries, and so on. 
5. Create opportunities for innovation
Business sustainability is also a driver of innovation.
Finding ways to reduce your own environmental impact as a company might mean redesigning products or processes – or even inventing new ones entirely. 
Exploring ways that your company could contribute to climate solutions might mean introducing a new branch to the business. 
And incorporating sustainability into the core of what you do could include innovating with new, improved customer experiences which include climate impact – which could, in turn, open your brand up to new markets and growth opportunities.
6. Manage future risk
Right now, being climate positive is still an option for businesses. In the future, it will no longer be a choice but a necessity. Even now we're starting to see corporate liability for greenhouse gas emissions being legally enforced. 
Climate change also represents a real risk to business.
Businesses will also start to experience climate challenges which they'll need to adapt to, such as supply chain uncertainties, disruption due to increased numbers of extreme weather events, and so on. 
In a study on 8,000 supplier companies, 72% of respondents said that climate change presents risks that will significantly impact operations, revenue, or expenditure.
It's in your best interest as an organisation to play your part in responding to the climate crisis, and help to mitigate that future risk.
These risks also mean that there's an opportunity cost associated with not exploring sustainability now – because your competitors sure will be. For a more detailed discussion on the business risks that climate change poses, go to our blog: 3 reasons that the biggest business risk we face is now climate change.